(Zawe as Captain Marvel, Charlie Cox as Loki, Tom Hiddleston as Daredevil, and Eddie Arnold as Captain America)

The Broadway cast of 'Betrayal' celebrate Halloween at The Bernard B. Jacobs Theatre
on October 30, 2019 in New York City. Oh, and Julia Louis-Dreyfus visits backstage.


Tom Hiddleston with Emma Lyles, the little kid who plays Tom and Zawe's on stage daughter
in the Jamie Lloyd production of Harold Pinter Play, Betrayal.

Tom Hiddleston and Charlie pose with their Halloween photographer Bruce Glikas at
the Bernard B Jacobs Theatre on October 30, 2019.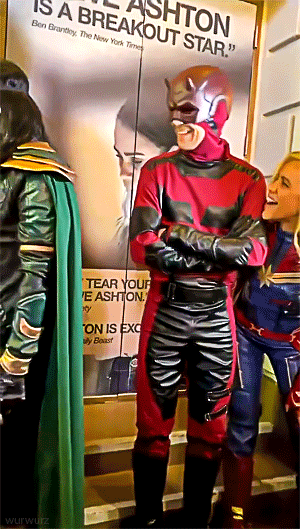 Charlie Cox and Tom Hiddleston entertain fans at the stage door of Betrayal
in New York City, 30th October 2019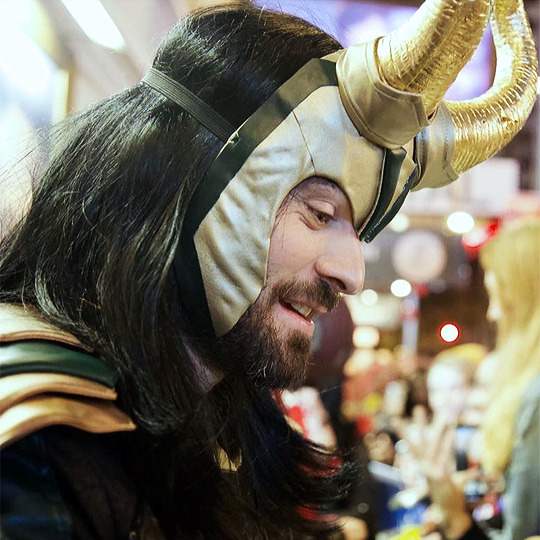 [x] Todaytix [x]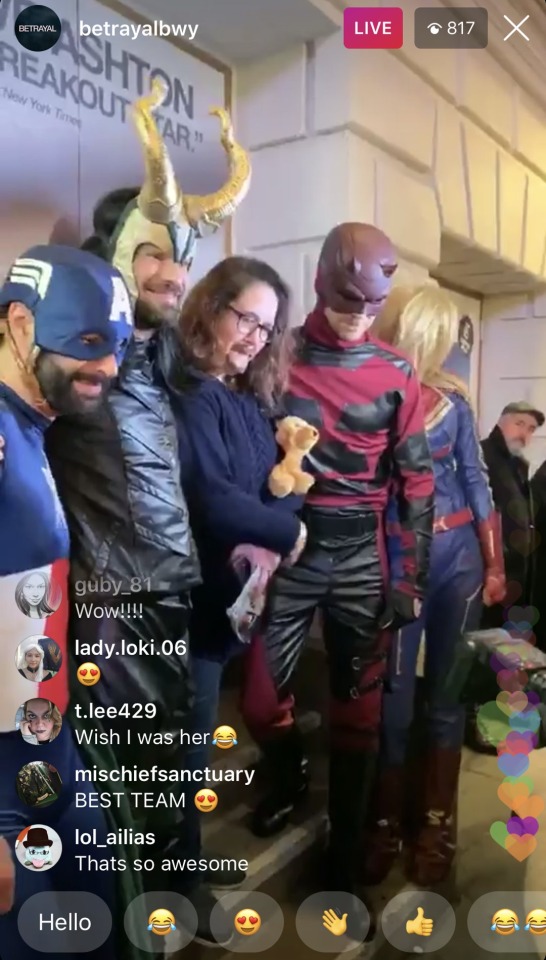 This lady who dressed up as Tom Hiddleston, had won 'best costume'.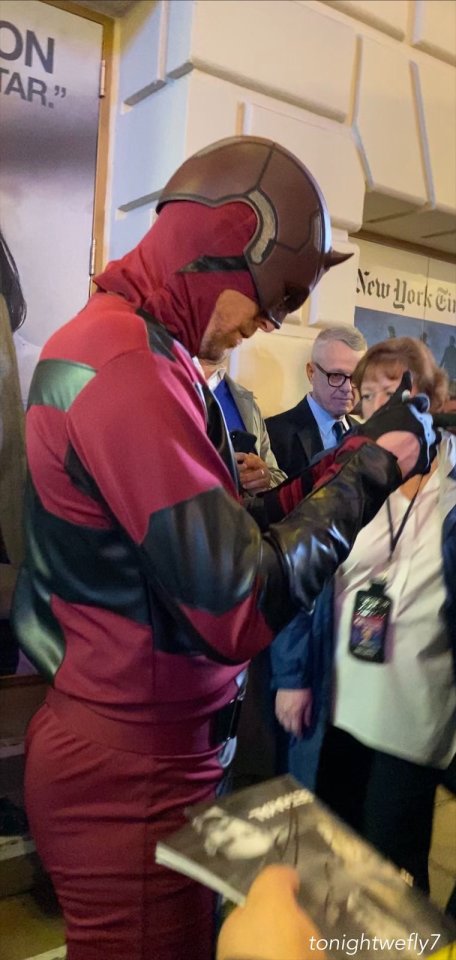 https://www.charitybuzz.com/catalog_items/meet-tom-hiddleston-zawe-ashton-charlie-cox-with-2-vip-1924014