"Betrayal" on BUILD Series | Tom Hiddleston, Charlie Cox & Zawe Ashton




Charlie Cox, Tom Hiddleston and Zawe Ashton visit BuzzFeed's "AM To DM' to discuss the Broadway show "Betrayal" on November 07, 2019 in New York City.
'We started in, February, playing squash. We thought it would be helpful as research
and preparation play. But it's given way to us just loving playing squash with each other.'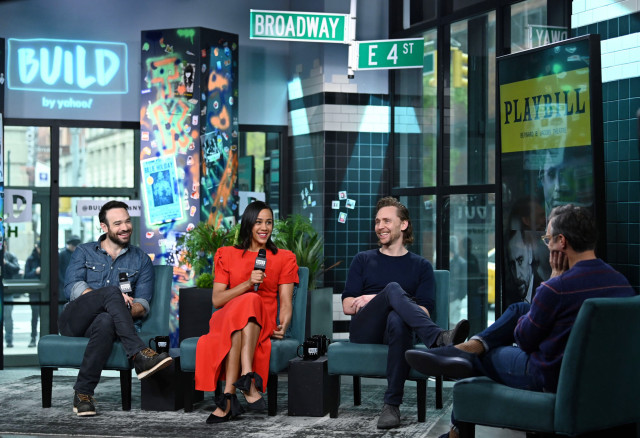 Charlie Cox at Build Series in New York City on November 7, 2019.